EVENT PLANNING SERVICES
EVENT SERVICES SPECIALISTS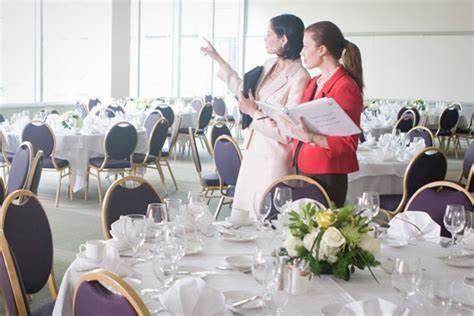 Beyond Amazing Events offers comprehensive event services to ensure the overall success of your event. WE HANDLE ALL OF THE DETAILS to help take the stress out of your event planning activities. We know your special event is very important to you.
No matter what type of event you're planning, we can help you create an experience your guests will be talking about for a long time to come. From planning, design, vendor selection to execution - we're with you every step of the way.
Contact us for a complimentary, no obligation consultation to see what we have to offer. We're ready to create an event to remember just for you!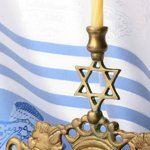 This is a very important milestone for a young Jewish boy or girl, and should not just be a...