Planning a charity event is more than just raising money, it is also an opportunity to raise awareness of the organization and educate new donors. A successful event involves organizing numerous elements, which is even more difficult if your organization isn't set up to implement large fundraising events such as an annual gala. You shouldn't have to worry about hiring and coordinating multiple vendors. We can help you succeed by keeping you on budget while delivering an event to remember.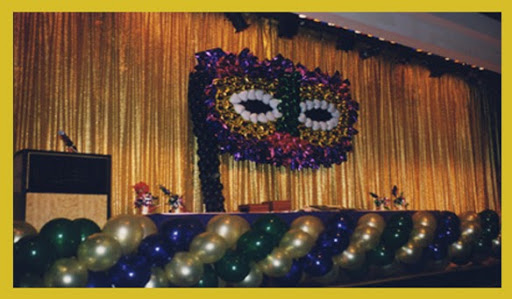 We have many years of experience producing events with themes that are new, fresh and exciting. It's imperative that the gala not only generate excitement for your current supporters, but to also engage new donors. We understand that events are critical for nonprofits to raise money and awareness, and we're here to help.
Please contact us for a complimentary no-obligation consultation to show what we have to offer.